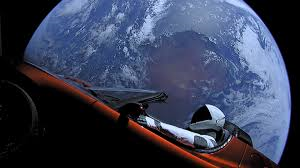 This is 2018, where Tesla Roadsters are being shot off into space, Mars is talking about being colonized, and the people that make a S*** ton of money… Do It Online… This is because any website can run 24/7 to a global audience, earning revenue as you sleep, as you shower, as you take a vacation…
This is what I am getting at… The year is 2018, there are so many opportunities to make money online that there is no reason anyone should "Have" to work any job in the time they don't "Want." I'm not saying you drop everything and become an online millionaire overnight, but I'm saying, learning more about how a website can earn you money, and how you can use a job to invest in yourself, your own website that is entirely yours is something that can only benefit you! (So Keep Reading!)

Let me break this down… A website is just like real estate, but online… This is 2018, keep up or get lost.. When you take a domain (ex: Blank67.com) and build a website on it.. That is just like buying a piece of property and building any kind of building on it. Both the domain and the piece of property have something on them but what you do with them is up to you. If you want to make money online, you are going to want to create a website about something you wouldn't mind possibly turning into a brand of your very own. A brand that makes sales for the creator… You!
A brand doesn't have to be specific to you, but the brand you create has to be specific to the content on your website, which could be about you… (Covered In The Challenge)
Let me make this very clear as well… If you build a website and actually get into it, put the effort required into getting lots of traffic… you don't "Have" to make a single sale with that website to make money with that website… You can sell it! Just like Real Estate Millionaires, you can invest into building and flipping websites instead of houses!
But I don't want this to be your main thinking coming into my challenge! I want you to use this as a thinking of you are never actually out of anything. As long as you have a website, you are on your way to making money with it, I hope that is why you are here… I mean, Honestly, Who Doenst Love Money! But if your website fails in the long run, you have the option to improve it or sell it and start over… Or give up.( I still own my first site that I considered, Failed, but its still worth something and more as it ages.)
I haven't really told you the whole challenge yet, but it is FREE and if you have read to this point, I'm willing to bet you are going to try my challenge, but stick with me just a little longer and read on!
This is a very important point I want to make to you…
Any Website In Any Niche or Category Can Be A Profitable Website.
Any Niche can be broad or any niche can be much more specific, if you are kind of lost on what I am saying, this challenge will benefit you, I promise you, after this 7 day challenge you will have a pretty good understanding of how a website makes money (you will actually be able to spot places on other people's sites, where they make their money) and you will have your own website built and ready for you to tackle your own competition in any niche you choose! With me and a few others helping you the whole way!
With this being said, lets get into the challenge!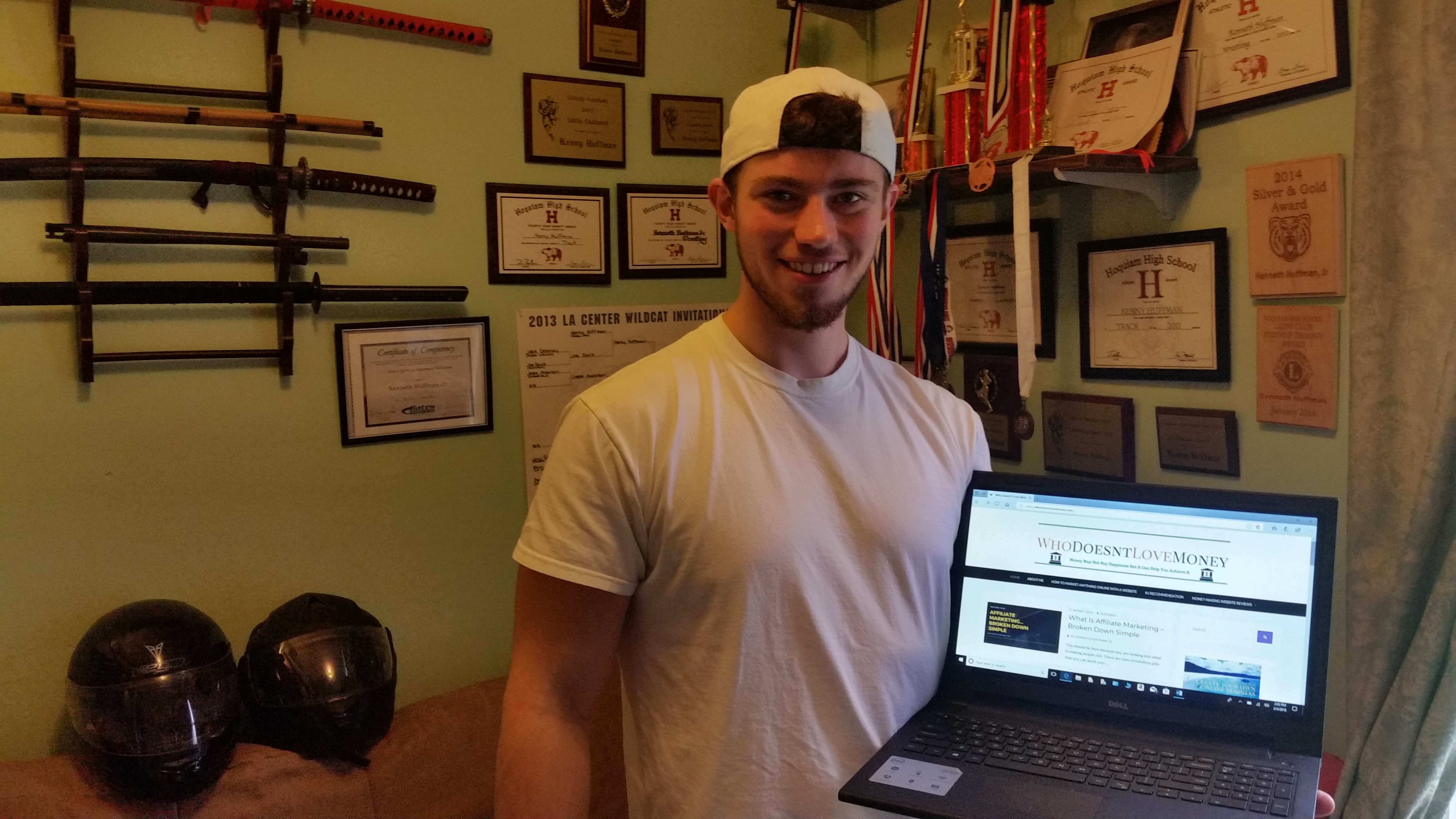 I am Kenny, Creator And CEO Of WhoDoesntLoveMoney.com, I'm only 21 years old, I graduated from High School, I have worked general labor jobs, I have worked for auto part stores, I went to technical college to learn how to be a motorcycle mechanic, I tried a dirty shop (Rather Fix My Own Problems), I learned to build websites, I worked 2 seasons with a company that buys salmon from salmon hatcheries (Long Hours), I did that to make sure I could afford to keep my websites. This is the life I chose, building websites to create an income online so I can do what I want, when I want!
I Challenge You to take 7 Days, whether it be one hour a day or 8 hours a day, and go through the same level one training I went through to build my most profitable website, the one you are on right now… WhoDoesntLoveMoney.com! I made the decision of what I want to do by trying something new, that's all I want you to do… Try building a website and learning how you can turn it into a full scaled online income!
This Level One Training Will Look Like This: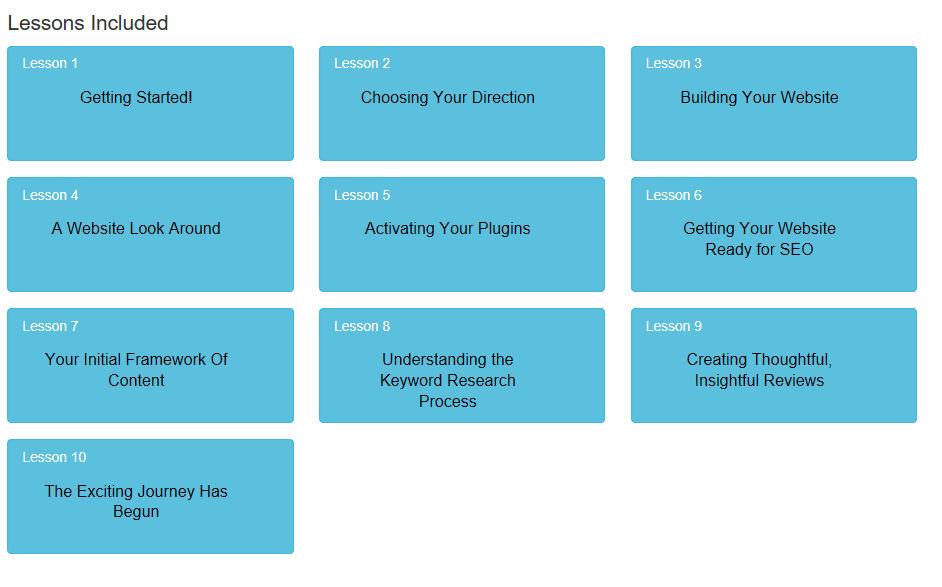 With this training, you will learn from one of the best online marketers on the internet, with me alongside to answer your questions. You will be shown how to build your own website and how you can use it to generate yourself a full time income and even how you can win an all exclusive paid trip to Las Vegas in the process! (Just A Little Bonus)
I Do Not Want You To Pay Anything until you have went through the full Level One Course and have built yourself a free website. A website that can be transferred to a paid domain if you decide to continue or if you decide to quit, you have lost nothing.
What You Will Need To Succeed At This Challenge!
Open Mind
7 Days Of Free Training
Ability To Learn And Improve
Free Starter Membership
When you click the banner down below that asks if you want to accept this challenge, you will be brought to a page that will have a picture of my pretty face and a message that has further instructions for you to successfully succeed and a little sign up form for you to fill out. Name, Email, Create A Username, and Create A Password.
Once you have signed up, the challenge has begun, you have 7 days to complete the free Affiliate Bootcamp and get your own free website started. I want to help you the whole way, I can only do that if you ask your questions as you go!
I look forward to helping you build your own website to start making you money online!
Awesome,
Kenny
CEO Of WhoDoesntLoveMoney.com