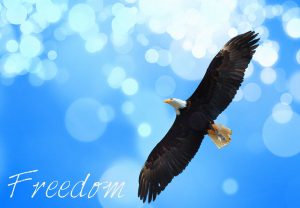 Everyone has that one dream, that little bit of hope, that one day, they will be financially free and be able to do what ever they want.
I have this dream!
This financial freedom dream is not small to me. It is my main goal. I will become financially free within the next couple years. Until then let me tell you how I am working on this dream.
---
What Is Internet Marketing?
Alright this is one the most fun thing I have ever learned, mostly because its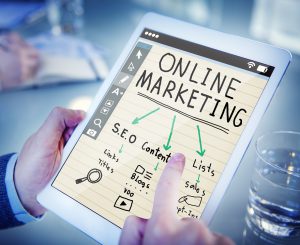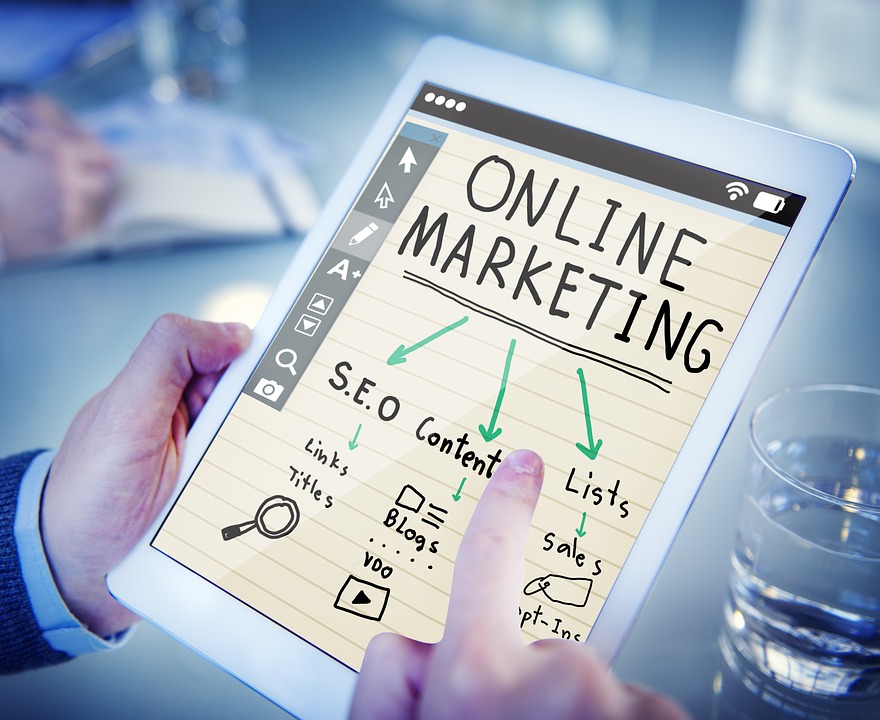 how I make money now. That doesn't change the fact that just understanding how internet marketing is amazing in itself.
If you can take the time to full understand internet marketing, you can be setting yourself up for financial freedom. I have internet marketing figured out about 80%. No one will ever have a full grasp on internet marketing, due to the drastic changes that can happen in the blink of an eye in the online world.
I am going to use the image above to explain online marketing!
Online marketing is a system that you must understand in order to profit mass numbers.
The Main Parts Of Internet Marketing Are: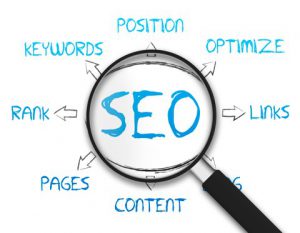 SEO (Search Engine Optimization) – This is what is going to get your ranked on the top search engines (Google, Bing and Yahoo). The better SEO the higher you will rank inside each search engine. The better you rank, the more people visit your website and the more money you can make.
When you fully understand SEO, you will learn about keywords and keyword tools. This is how you will find out how many people search for keywords and what keyword(s) to use in order to receive traffic. The more relevant your title and keywords you have, the more people will find your article you wrote. You need traffic to make money!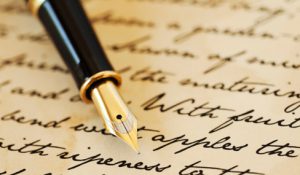 Content – This is the most important part to internet marketing. If you do not write quality content on your website, no one will ever read it. If you receive zero readers, you receive zero money, pretty simple!
Oh yeah, you need a website to be a successful online marketer. Click Here To Find Out How You Can Create A Website In 30 Seconds.
You need to add quality content to your blog roll quite often to ensure you get more traffic and keep your SEO up. If you take long breaks, it will take much longer for the search engines to trust your website.
If you can write amazing articles and have an audience read it, then you will make money, if you can't, then $0.
Another cool way of creating content is videos. YouTube is a great place to post videos that can earn you money.
---
 

  How To Become An Internet Marketer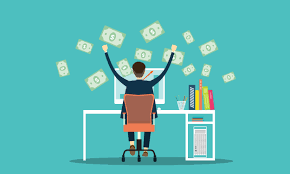 So, I just told you what you need to learn, but the real question is how do you learn?
I was 100% internet marketing ignorant, when I started doing what I am doing. If that's not proof then…
I signed up for a scam before I signed up for Wealthy Affiliate. I did not know anything when I got scammed. That is the main reason I got scammed. It is really hard to scam someone who can detect the scam. Click Here To Read How To Avoid Scams!
I want you to put just a little trust in me, I know you have no real clue who I am. You can go to the "About Me" section to learn more about me! Or you can continue reading and give me just a little trust. I am going to ask you for no money, please a little trust.
Everything I mentioned above was taught to me by Wealthy Affiliate. They taught me step by step. I literally followed along with videos to set up my website, then learned how to write good content. The teacher at Wealthy Affiliate is the creator with 11 years of online marketing experience, Kyle.
His teachings are super simple, you just have to be patient and follow along.
I want you to find out if internet marketing is really for you. I want you to sign up for Wealthy Affiliate, completely free. There is one form for you to fill out:
Name
Email
Create A Username
Create A Password
That's it. That is all it takes to sign up to Wealthy Affiliate. You need to watch the free 10 videos and follow along with Kyle to get your website set up.
Watch This Video If You Want To See Wealthy Affiliate From The Inside Before Sign Up
---
Financial Freedom Can Be Yours
I do not want to push you to make any decision. Internet marketing is not for everyone. It takes a lot of patience and time. If you are not willing to put in the time, I guarantee you that you will earn zero money!
I want to help you out.
The community at Wealthy Affiliate is just that, a community. We all ask each other questions and  help one another. I advise you to sign up for free and hop into the live chat at Wealthy Affiliate, ask every question you have and watch the free video lessons.
If you want to read my Full Wealthy Affiliate Review, Click Here!
---
I love to thank my readers for taking the time to read my content. I would love for you to ask me a question or leave me a comment below, that would be great!
Thanks,
Kenny
Creator Of WhoDoesntLoveMoney.com