Online Business is not as complicated as you may think. When it comes to starting an online business, there are a few things you must have, and continue to have for the rest of your online business career.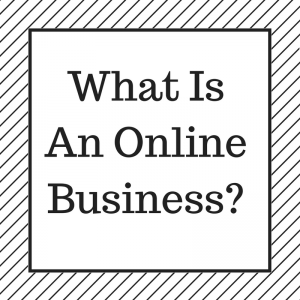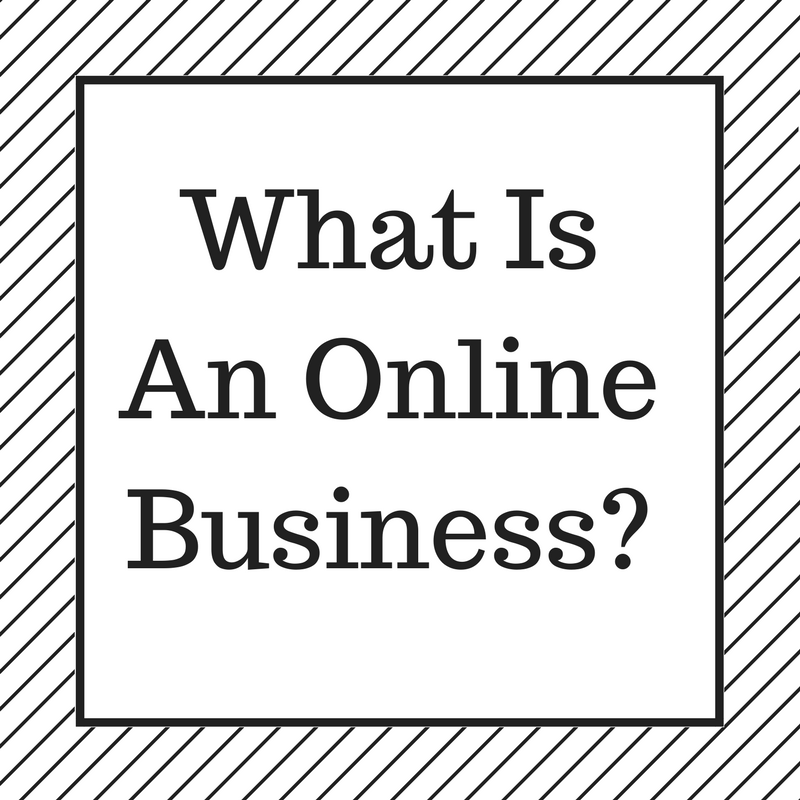 A Website
Ability To Learn
Never Give Up Attitude
If you can learn to build a website, there is really no limit to what you can do with it or how much money you can make with it. When it comes to websites, as long as they are kept active, they will produce income for a long time. You need to get traffic, traffic is what leads to sales.
The Ability To Learn is one of the most important things to have when it comes to something completely new. There are a lot of people who try to make money online but they can't adapt to the new environment, they can't take the time to learn a new method of income. Those are people I am truly sorry for, they are missing out on opportunities that could provide a lifetime of income!
If you start something, no matter what it is, and you continue to do it every day until you are successful at it. Guess what, it won't happen overnight. If you do something, it doesn't matter what, if you do it over and over and keep doing it until you are good at it, it starts to become easier and easier. Never Give Up And You Can Do Anything.
Check out this post:
---
How To Make Money With Arts And Crafts.
Once you have the 3 requirements above, you need to start creating content on your website. This content can be anything from individual reviews, to videos on how you draw something.
The main goal when you have a website, is to get visitors to come read your content or watch your videos on your website. If you can learn to do that (Requirement #2), then you can start to make a lot of money with affiliate marketing.
Once you get videos and content about arts and crafts, from plain old ideas to some of your most passionate projects, on your website, you need to start making money. In order to sell items, you don't need to "Sell" anything. The most successful affiliate marketers are the ones who can provide the best information and then give a link to the best products for the job. That is all you have to do!
If you are going to draw a picture, you can record it and use it as a video for your website. Inside your video, you can mention the supplies you use, then you can give a link either in the video or on your site, to the supplies you use. You get paid commission every time someone buys an item.
All you have to do is give people your opinion and show them what you use. People are always wanting to improve. You can help others while getting paid.
If you want to learn more about Affiliate marketing you are going to want to read:
Affiliate Marketing – Broken Down Simple
If you are ready to learn more about building websites and want to check out more into my program, you will want to check out my full review on my program that taught me everything I know about building websites!
Learn More About Making Money Online With Websites
---
I would like to thank you for reading my post about how to start an online arts and crafts business! If you have any questions, please feel free to leave them below!
Thanks,
Kenny
Creator Of WhoDoesntLoveMoney.com