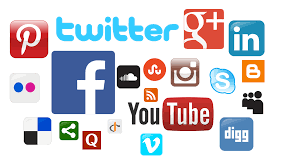 With the creation of Social Media, the need to create a website for personal use has really gone down the drain. Why would someone want to put so much time and effort into something that isn't guaranteed to get views.
How many people do you know with a social media account? Facebook? Twitter? Instagram? YouTube? Google +? There are so many different sites that everyone has a social media account.
Who needs a personal websites if you can have the same exact thing, separated by multiple apps, that actually get views, because like you, everyone is on social media!
So Why Build A Website?
---
For Business! Of Course!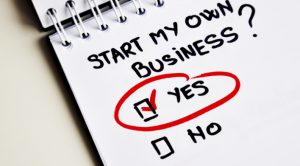 Anyone who can learn to successfully build websites and get them ranked in search engines like Google, Yahoo and Bing, can make a lot of money in the online world.
There are so many different ways to make money online with a website. But now the real question comes up…
How Much Does A Website Cost To Build?
There are multiple variables that come into play when building a website.
Decide Who!
One of the most important variables, is deciding whether you want to build your website on your own or have someone else do it for you.
Now, doing it on your own can save you lots of money, but the real question is. Can you make it look professional? I will get back to this in a minute.
If you look up the cost of a website to be built for you, you will see a whopping price tag of $3,000 – $6,000. This is why I mentioned above, if you can learn to build websites, you can make a lot of money!
Website building is pretty simple now a days, you just need to learn how to build them.
Your Host!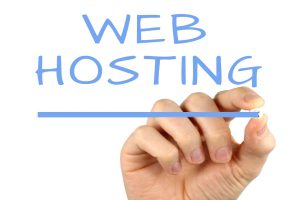 Choosing who hosts your website will be another factor in how much it costs to build a website.
There are a whole lot of cheap webhosting platforms out there and guess what… Cheap Does Not Mean Good!
If you are going to choose a web hosting server, you to make sure it has the following.
Ability To Buy A Domain (Website Name.com)
Ability To Access Webspace 24/7
Back Up Of All Website Files
Security To Keep All Those Safe
I have heard a lot about cyber hacking in the news and all over the internet, lately. I don't know about you, but I choose to keep my websites on the best webhosting servers, that keep me protected 24/7, gives me daily back ups, and It even comes with professional emails.
The Learning!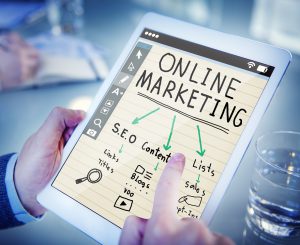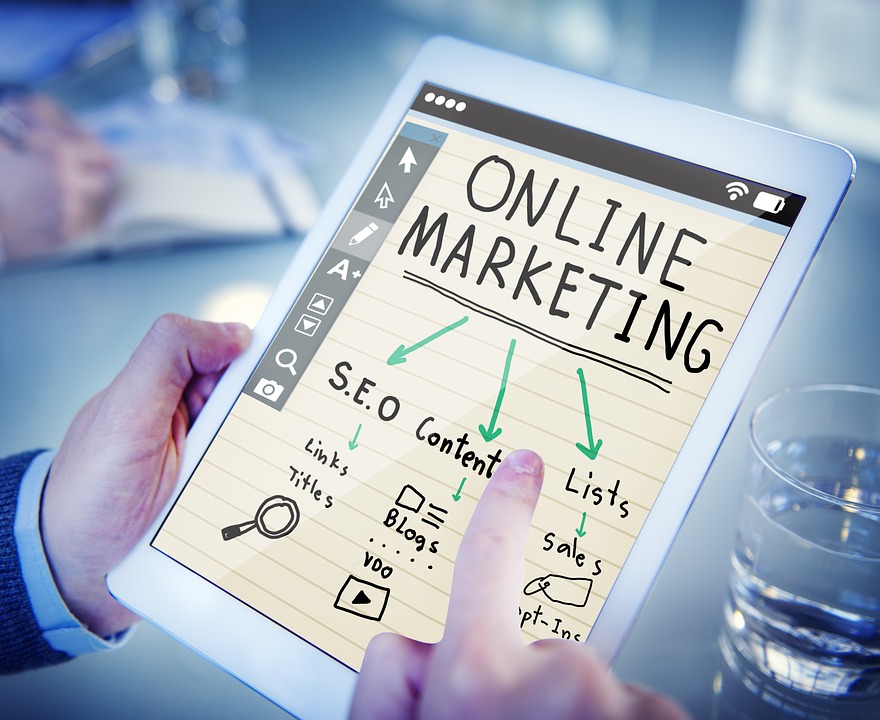 If you are looking to learn how to build websites, while actually building them, I recommend you check out the program that taught me how to build websites.
I mentioned all the cheap webhosting services out there and the big thing is, none of them teach you how to effectively use your website to get traffic. Sure they show you how to build it, maybe, not very thoroughly tell you. But anyways, if you want to truly learn how to build websites and be able to offer website building services, check out my #1 recommendation at the top menu!
You should be able to follow along with a system and learn how to effectively get that website of yours, that will be much cheaper to build on your own, ranked in Google, Yahoo, and Bing. This is why you must read what I do.
Learning how to build yourself a website, on the best webhosting service is easy.
Once you learn how to build a website, it will take you 30 seconds to build another, but a little longer to the point of making money.
Here Is The Final Answer!
How Much Does It Cost To Build A Website?
If you pay someone, who already knows how easy it is to build a site, it will cost you thousands.
If you learn how to build websites for yourself, you can be the one who is raking in the money from clients and your own online business. This can be done for $49/month, but you can learn for free and upgrade after you are confident in your abilities.
Watch This Video To See How Fast A Website Can Be Built
---
Thank you for taking the time to read my post. I hope I was able to help you out and if you have any questions or comments, please feel free to leave them below, I will respond ASAP!
Cheers!
Kenny
Creator Of WhoDoesntLoveMoney.com