College is a wonderful place to learn all kinds of skills.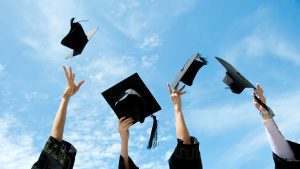 You are told your whole life that you need to go to college in order to get a job that you can use to fund your life. This is where I disagree with the world we live in today.
We put so much  emphasis on getting a job that we forget to live a real life here on planet Earth. There is so much you should be doing before settling down.
---
How To Make Money As A College Student
I have been to college, I finished as a certified motorcycle technician but I am not ready to settle down. Just because I learned a particular trade does not mean that i
s the only thing I want to learn throughout my whole life.
Going to college is a great life choice, but what about all the debt that is left over after college? My belief is that you should force yourself to have a grip on a financial life before attending college that will leave you thousands of dollars in the hole. This is why you should have some kind of job that you can use to help pay for your college fees.
I was only in tech school for a year, so I was not forced to have to pay too much. I had enough to get me through and I was happy. There are so many people out there, possibly even you, that just don't have any idea how to make money when they are in college.
Let me tell you an amazing way you can make money in college and if you choose, after college as well. It is called internet marketing, most have heard about it and immediately label it as a scam. I will tell you there are scams out there but you need to know when to accept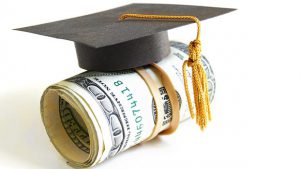 the fact that they are not all scams.
There are thousands of people each and everyday that make money online, they have to have some kind of system that gets them real money. All you need to do is learn this system.
You know all those people I said make money online everyday, well I am one of them. I am a young guy, I am only 20 and I love doing what I am doing, making money everyday with my online business.
The one thing you really need if you are choosing to join the online marketing world. You need the drive to get to the finish line. Most people try a program that is known to work but they don't go the whole way, they give up and to make themselves feel better by just calling it a scam. Everyone needs some way to justify their failure and a scam is the easiest way to do so.
What I do everyday is 100% not a scam. I am part of a community that helps anyone who is willing to put in the work, get to their financial dream. We all help each other out.
So What Do I Do?
I am an internet marketer that promotes other companies products and I get paid anytime someone reads about my promoted product and decides to buy it. This is called affiliate marketing. It is 100% legal, fun, and profitable.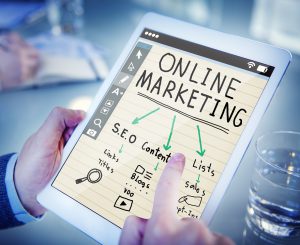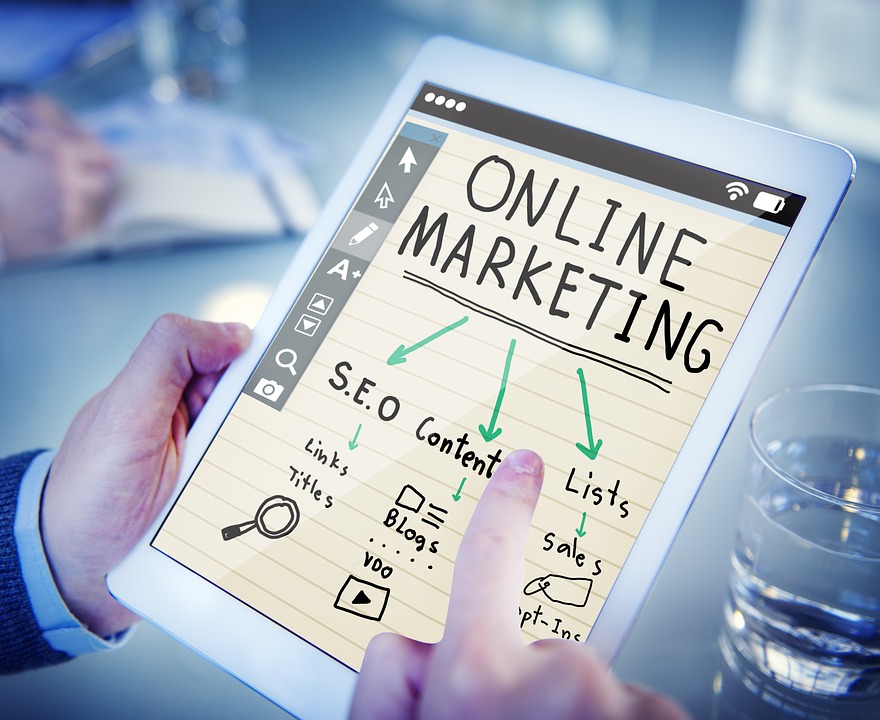 There was many times I almost gave up, I would have been just another person that blamed my failure on a scam.
The one thing that keeps me going is the fact that I know the program I am in has worked for many people and it is because they simply did not give up. If I would have quit, the only reason for my failure would have been on my lack of determination.
If you look at any successful person, you will notice one key thing about them.
They have a personality like no one else. They have this drive or passion to get what they want. I am included in this. I want so many things in life and I know I will get them as long as I stick with my program and never give up.
So What Is My Program?
I am part of an amazing online community, that is full of positive people, that all want to achieve success. We help each other create success by asking and answering all questions.
The amazing program I am in is called … Wealthy Affiliate!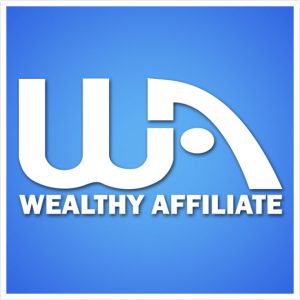 When I first learned of Wealthy Affiliate I was so nervous I almost didn't join. I saw a way to success but it didn't look like an easy path. Now that I have walked the path of success down the Wealthy Affiliate road, I know for a fact I chose correctly.
So I said I was really nervous. I have been scammed before, I was told I could make all this money if I simply create a website and promote on Facebook. The downfall of this program was, I learned nothing. There was no one to teach me how to create a website or even what to write about. This is all taught by Wealthy Affiliate.
Wealthy Affiliate has taught me how to:
Set Up A Website
Create Quality Content
Get Ranked In Google
How To Monetize My Websites
This is only some of the things Wealthy Affiliate has taught me, I could go on and on about what else they have taught me but…
I will let my full Wealthy Affiliate Review tell you more.
Oh I don't want to forget to tell you, Wealthy Affiliate has a free membership that requires no credit card information, you are welcome to try for free and leave if you do not find it right for you. There is also a bonus offer at the bottom of my full Wealthy Affiliate Review, check it out.
---
I want to thank you for visiting my website and I would love to help you out. If you have any questions or comments, feel free to leave them below. I hope you get a chance to read my Wealthy Affiliate Review.
Thanks,
Kenny
Creator Of Whodoesntlovemoney.com